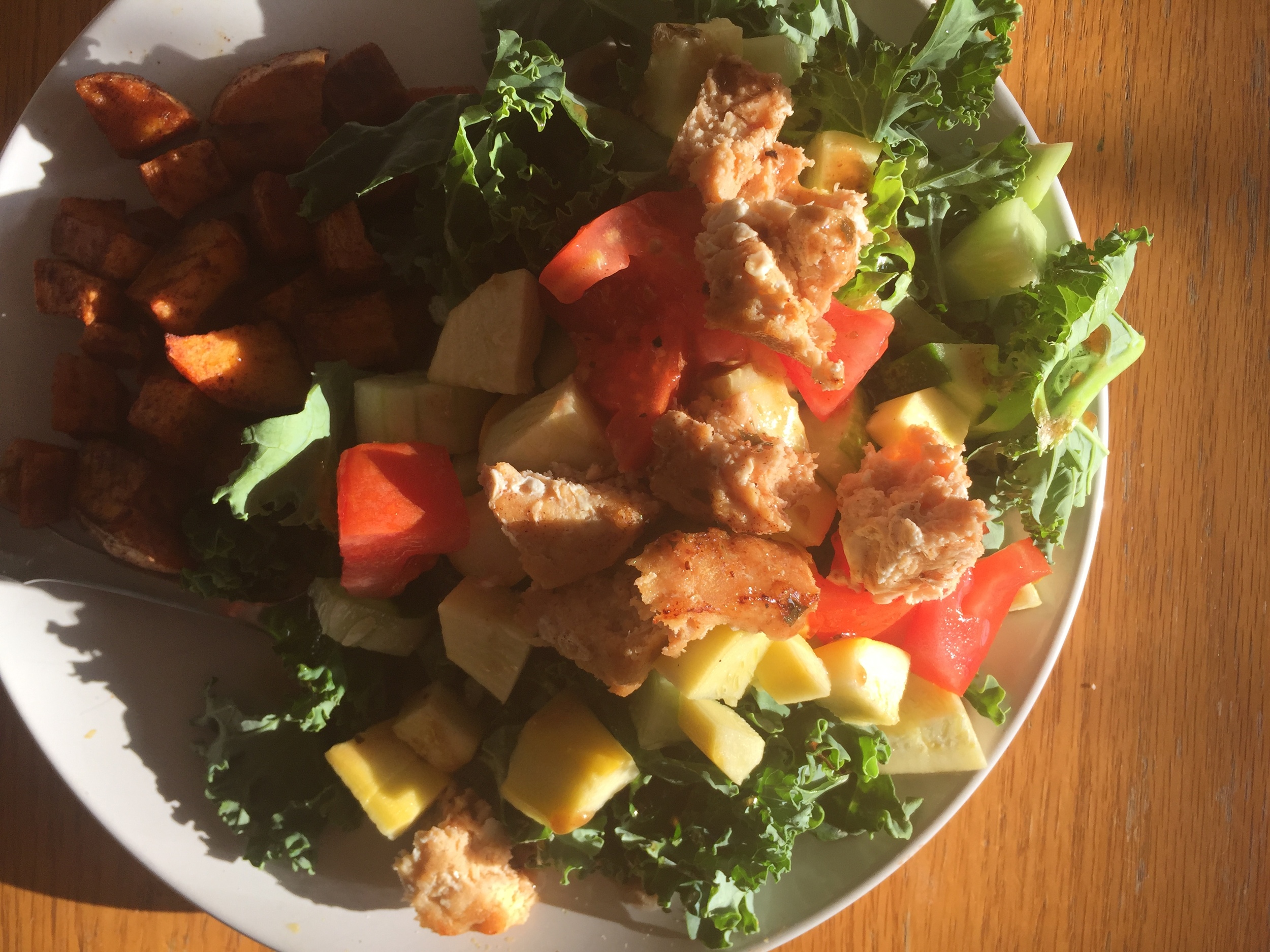 Mind
"It's not the end of a career. It's the beginning of a new journey. I'm really looking forward to that" Michael Phelps
*mic drop*
Guess 23 gold medals makes one wise. All jokes aside, there's depth and truth to this statement.
By far, the swimming in Rio was the most real and the most special than it's ever been.
The way athletes race say a lot. For most, it wasn't about winning but rather the true purpose and process leading to these unfathomable moments. Many of these swimmers commented on embracing the journey and the meaning behind their swims - little kids or gold medalists - seeing anyone swim for the purest of reasons is beautiful and powerful.
Phelps was like many other athletes who walk away from their sport believing that's all there was and all their ever could be. However, his return to swimming however wasn't for the medals. When watching, you can see that he was much more than an Olympian but a father, captain, and a human being. There was that love for the water.
It's rare to walk away from something so impact with the enthusiasm and optimism for what the future holds after, as well as the gratitude for the process. Unlike in London, rather than a lack of direction, Phelps begins this next chapter with optimism - it's bright and it's undefined.
That's completion. Not a medal.
Well...so if it isn't obvious..more than the swimming..my guilty pleasure is watching these athletes experience the pure joy, ego-less pride, that sense of completion, and love for the sport and journey, combined with the drive for more to to come in and out of the pool.
Meals
Calling all sweet tooth's that need to get their veggies in - this ones for you.
This is one of those simple dishes where I scream to Hayley and make her eat it because if she doesn't then she's missing out on life.
Slice sweet potato into cubes, mix in a bowl with a spoon of melted coconut oil and some dashes of cinnamon
Roast for 20 mins at 350
Let it melt in your mouth as you rise into the heavens
Moves
Today I accidentally ran a half marathon.
You are probably wondering how one does that. Same.
My week is always full of interesting workout stories (this week: having to politely excuse myself from a very poor workout class, swimming adventures, gym encounters, parking lot workouts...the list could go on...I really don't think I ever have a "normal" day. Keeps things interesting.
The most interesting of them all though would have to be today's run.
Let me first make it clear - I don't typically run long distances. I would love to, but sometimes this ol' thang doesn't make it with out some little tweak, break, tear, etc.. But Sunday's I spend +1hr rolling, prepping, doing exercises (the whole sha-bang) to prepare to push the limits.
Somehow, somewhere, I got a little lost, took a wrong turn and at mile 9 found myself in someones backyard 3 miles from my house. Might as well just go all the way.
Too exhausted to be overcome with what should have been an urgent sense of fear/hunger I managed to find a way back (did walk the last 2 miles in effort to not waste $100 because I got injured) and make it home. Not how I imagined by first half, but it's always easier when you weren't expecting it right.
More
You could say my week started off pretty damn splendidly when I was graced with the honor of being my best fran's maid of honor! KC and AP are at it with the planning (I've never been to a wedding so more room for my imagination...Amy...you sure you trust us?)
Weekends are full of lots of ideain', lots of dreamin' and lots fun. Heading into the week energized with future possibilities and working toward that next adventure. Stay tuned.
On another note - nothing says give me your money than this face
make it a great week! - ap